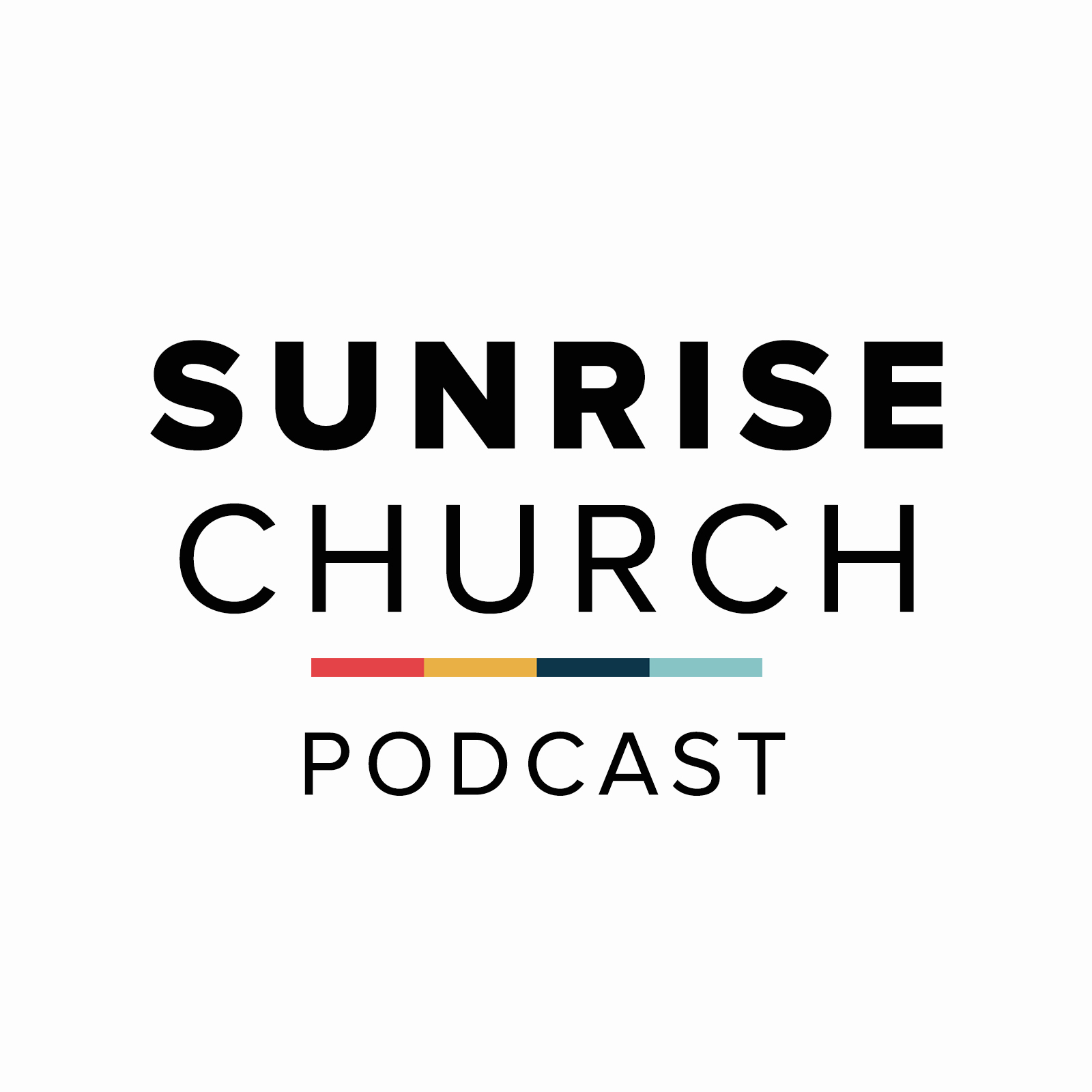 What does it mean when someone says, "God told them" to do something? Is it an audible voice? A feeling? A message in the sky? In part one of our teaching series, CHURCH TALK, Pastor Joel Sanchez helps unpack how to discern the voice, or will, of God. 
We often talk about the will of God as something that is lost, so we speak about "finding" God's will as if in some way the will of God was hidden from us or if it was a puzzle that we needed to decipher. Throughout the Bible, we see that God is actually wanting to show us His plan and purpose for our lives.
Bible References:
1 Kings 22
James 1:5
Exodus 18:19
Hebrews 4:12
-
Welcome to the Sunrise Church podcast! We hope today's message was an encouragement to you. Sunrise is located in southern California, looking to help people BE ONE who is faithful to God, BRING ONE to a relationship with Jesus, and BUILD ONE to maturity in Christ. To learn more about our church, visit us at sunrisechurch.org. 
-
NEXT STEPS
Looking to take your next step? We want to help! Text NEXT to 909-281-7797 or visit us at sunrisechurch.org/nextsteps. 
-
GIVE TO SUNRISE CHURCH
Imagine what God can do when we trust Him with our giving. Start giving today at sunrisechurch.org/give. 
-
FOLLOW US ON SOCIAL MEDIA: 
Facebook: https://www.facebook.com/SunriseChurchCA
Instagram: https://www.instagram.com/sunrisechurchca
Youtube: https://www.youtube.com/SunriseChurch