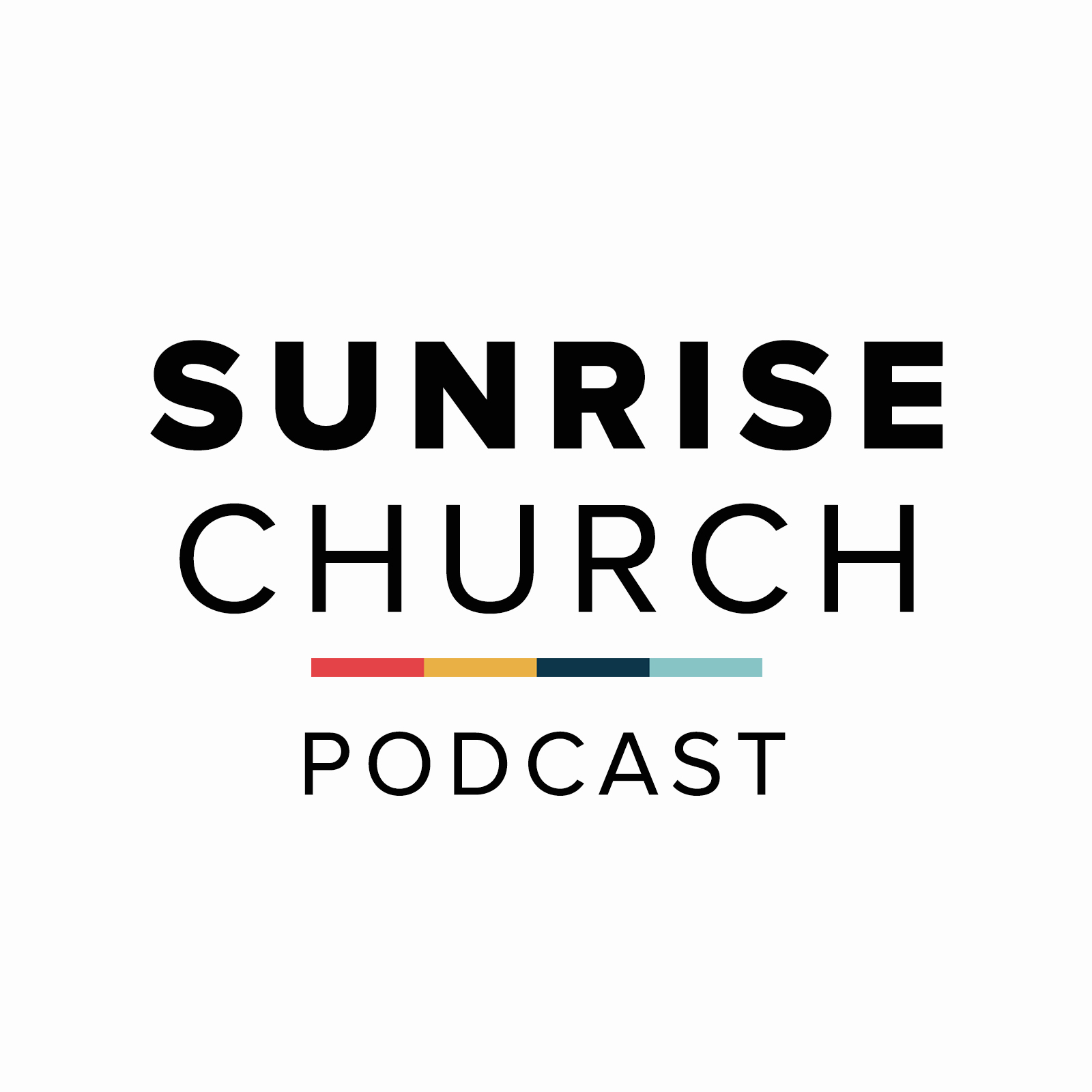 Have you ever asked someone who Jesus was to them? Some may say He was simply a good teacher who also cared for people. Others may say that He was more of a miracle worker who died for the sins of the world. How do we know that Jesus was actually who He said He was? In part 7 of our current teaching series, Pastor Steve helps us to see that Jesus not only verifies who He is with His claims, but also with His character and commitment. 
-
Thanks for streaming our podcast! We hope you were encouraged. Sunrise Church is a multi-ethnic, multi-generational church in southern California led by Pastor Steve Garcia. 
Sunrise desires to see people BE ONE who is faithful to God, BRING ONE to a relationship with Jesus, and BUILD ONE to maturity in Christ. To learn more about Sunrise Church, visit sunrisechurch.org. 
-
NEXT STEPS
Looking to take your next step? We want to help! Text NEXT to 909-281-7797 or visit us at sunrisechurch.org/nextsteps. 
-
FOLLOW US ON SOCIAL MEDIA: 
Facebook: https://www.facebook.com/SunriseChurchCA
Instagram: https://www.instagram.com/sunrisechurchca
Youtube: https://www.youtube.com/SunriseChurch