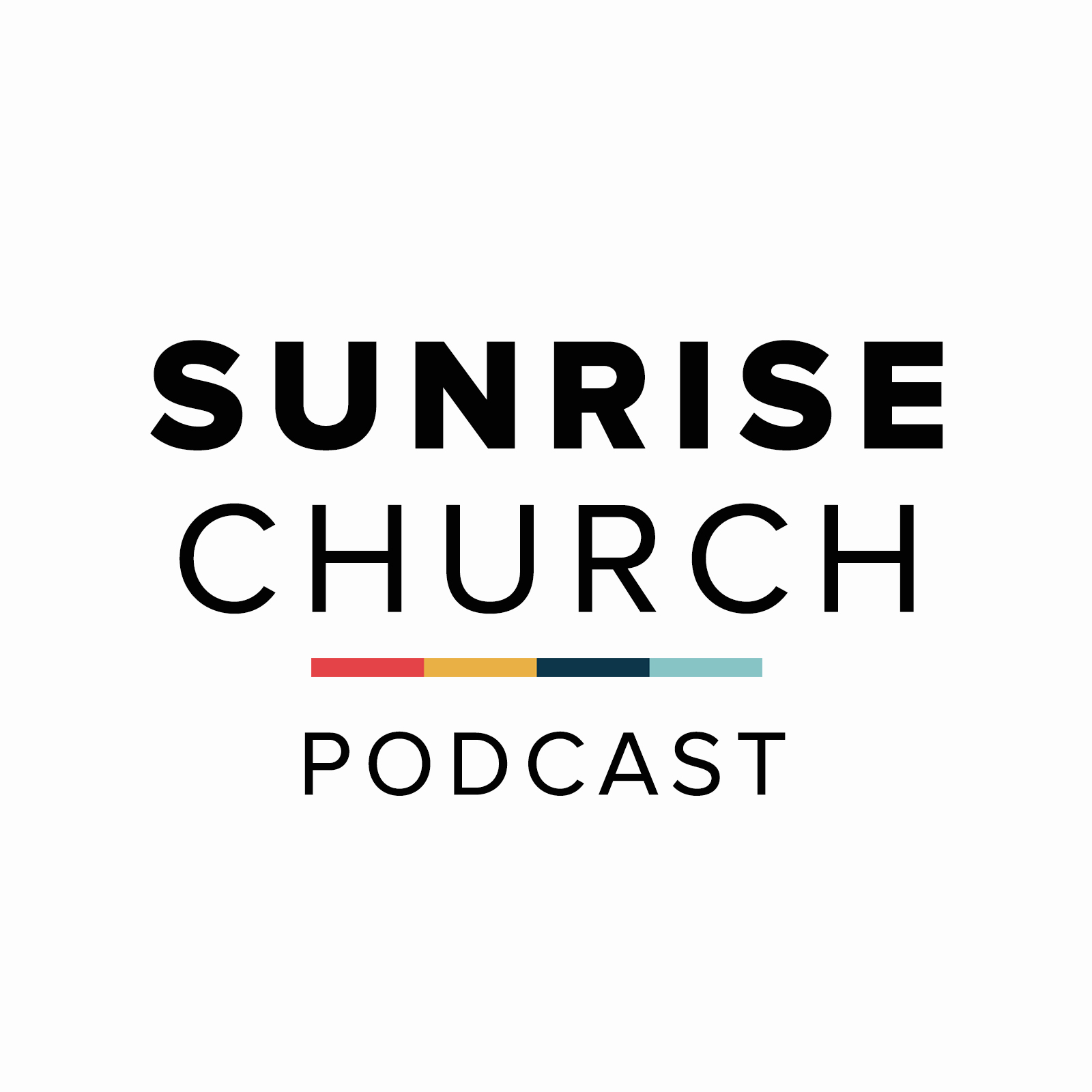 Which is more important: who you are or what you do? Maybe you are an incredible designer but horrible to people. Maybe you are the nicest chef ever but the food you make is nasty. Pastor Steve encourages us from Colossians 3 to see our work as a balance of INTEGRITY and QUALITY. What if both WHAT WE DO and HOW WE DO IT could reflect Jesus to the people we work with every day.
"If a man is called to be a street sweeper, he should sweep streets even as Michelangelo painted, or Beethoven composed music or Shakespeare wrote poetry. He should sweep streets so well that all the hosts of heaven and earth with a pause to say, here lived a great street sweeper who did his job well." - Dr. Martin Luther King Jr. 
Bible References:
Colossians 3:1-24
-
NEXT STEPS
Looking to take your next step? We want to help! Text NEXT to 909-281-7797 or visit us at sunrisechurch.org/nextsteps. 
-
GIVE TO SUNRISE CHURCH
Imagine what God can do when we trust Him with our giving. Start giving today at sunrisechurch.org/give. 
-
FOLLOW US ON SOCIAL MEDIA: 
Facebook: https://www.facebook.com/SunriseChurchCA
Instagram: https://www.instagram.com/sunrisechurchca
Youtube: https://www.youtube.com/SunriseChurch