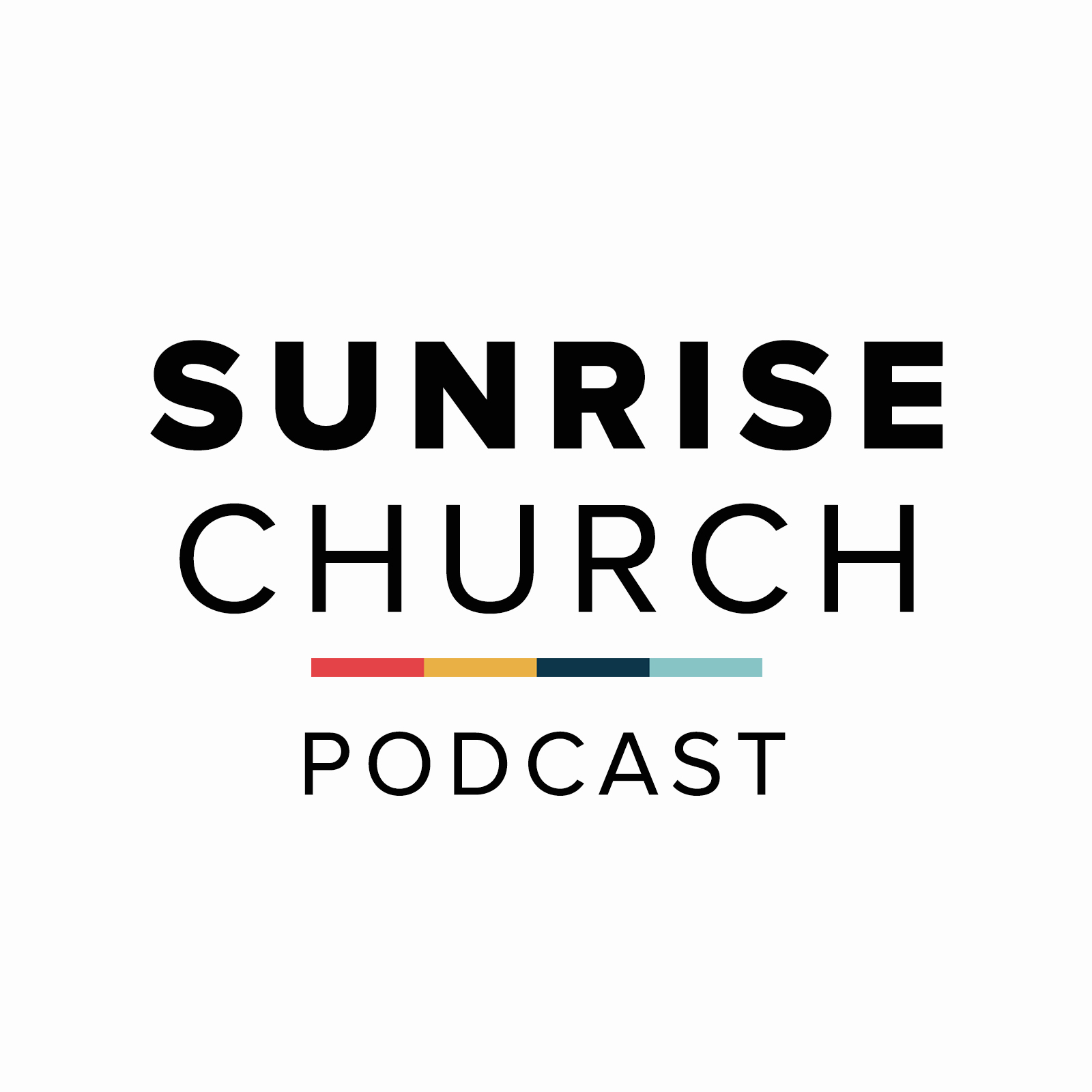 Do you spend your life trying to GET rich or trying to BE rich? It's a one-word difference, but it is a life-altering word. For so many of us, money has a crippling effect on our decisions, our relationships, and our identity. But it doesn't have to be that way. In part 4 of our series Money Talks, Pastor John unpacks the story of the Rich Young Ruler in Luke 18. It's a convicting and sad story of what happens when we put all of our hope in the wrong thing. Check out this message as Pastor John offers hope and encouragement to change your mindset from trying to GET rich to trying to BE rich!
// True wealth is not measured by how much money you have, but how much money has you. //
Bible Reference:
Luke 18:18-27
1 Timothy 6:17-19
Luke 21:3-4
John 3:16-17
Romans 5:8
Ephesians 1:4-6
John 13:35
- 
NEXT STEPS 
Looking to take your next step?  We want to help! Text the word NEXT to 909-281-7797 or visit sunrisechurch.org/nextsteps.
-
GIVE TO SUNRISE CHURCH
Imagine what God can do through our giving. You can give today at sunrisechurch.org/give.
-
FOLLOW US ON SOCIAL MEDIA
Facebook: https://www.facebook.com/SunriseChurchCA
Instagram: https://www.instagram.com/sunrisechurchca
Youtube: https://www.youtube.com/SunriseChurch