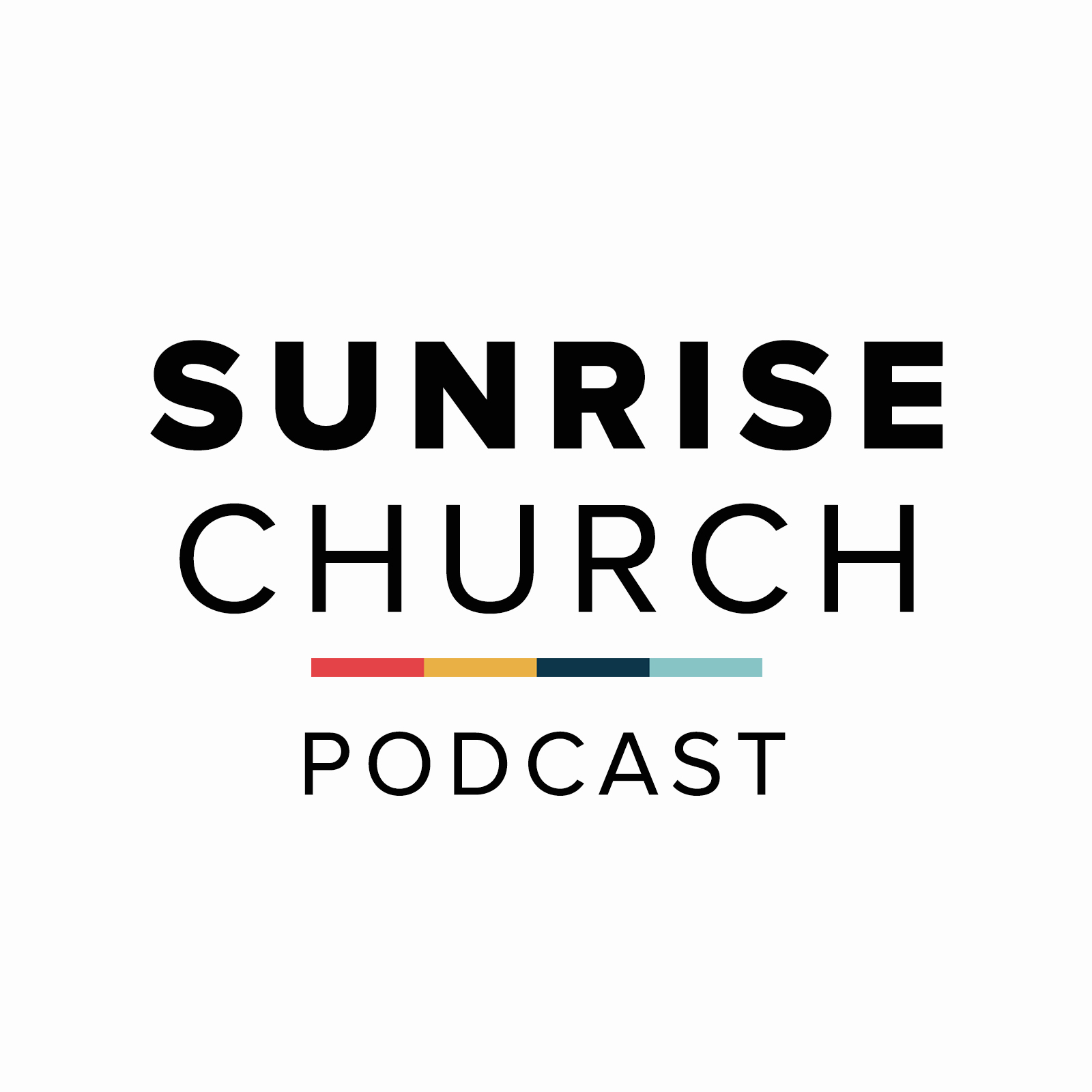 Have you ever heard someone say that they believe in science, not faith? It takes faith to believe in God, but doesn't it also takes just as much faith to allow science to determine your past, purpose and future.
Every person is a person of faith. 
The question we now have to ask ourselves, is "what is at the center of my faith?"
In this series, Asking For a Friend, we are looking at burning questions that the culture is asking and how the Bible responds to them. We want to provide a kind and grace-filled approach to stepping INTO conversations about the difficult topics in this world.
This message is centered around the question: "All the religions of the world claim to be true, but you can't actually prove any of them. That's why I believe in science, because it's something that can be proved." Watch along as Pastor Steve unpacks this questions and leads us to ask further questions about our faith. 
If you are feeling confused about religion and faith, we hope this message gives you a good launching pad to understand the foundation of what faith in Christ is all about.
- 
NEXT STEPS 
Looking to take your next step?  We want to help! Text the word NEXT to 909-281-7797 or visit sunrisechurch.org/nextsteps.
-
GIVE TO SUNRISE CHURCH
Imagine what God can do through our giving. You can give today at sunrisechurch.org/give.
-
FOLLOW US ON SOCIAL MEDIA
Facebook: https://www.facebook.com/SunriseChurchCA
Instagram: https://www.instagram.com/sunrisechurchca
Youtube: https://www.youtube.com/SunriseChurch