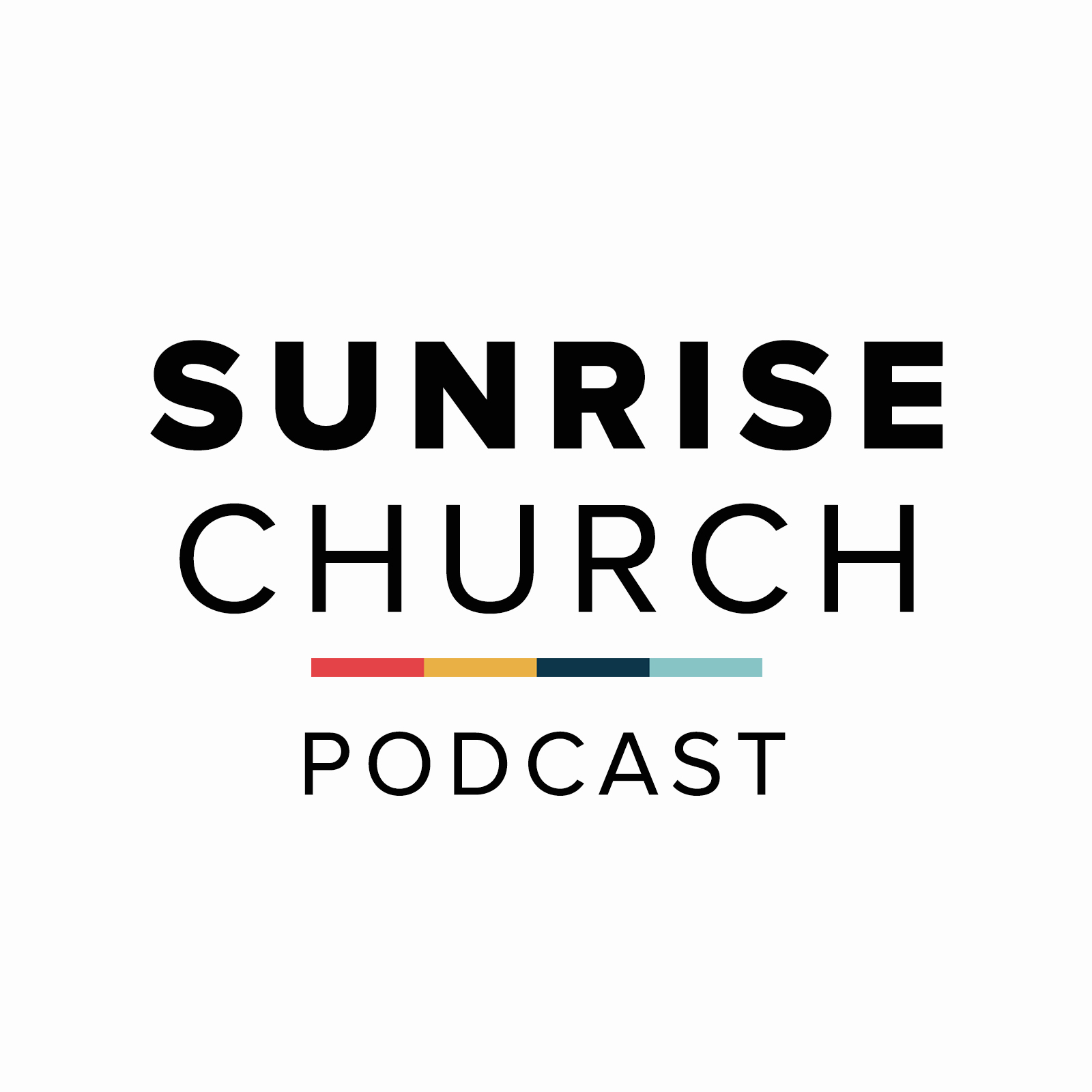 How would you describe your relationship status? Is it everything you hoped it would be or are you feeling frustrated and disappointed with either the loneliness of singleness or the spouse or significant other you are in a relationship with? 
Here are 3 realities: All relationships have problems and tension, the problems are almost NEVER only one person's fault and we cannot control what the other person does, but we can control our own responses. In this message, Pastor John Hill unpacks King David's complicated and controversial relationship history from 2 Samuel 6. Pastor John encourages us to create an environment can meet us and help us resolve our problems - TOGETHER. He gives us 3 practical ways we can help create those healthy environments that are beneficial to us whether we are married or single! So if you are feeling stuck in your relationship status, check out this message and be encouraged!
- 
NEXT STEPS 
Looking to take your next step?  We want to help! Text the word NEXT to 909-281-7797 or visit sunrisechurch.org/nextsteps.
-
GIVE TO SUNRISE CHURCH
Imagine what God can do through our giving. You can give today at sunrisechurch.org/give.
-
FOLLOW US ON SOCIAL MEDIA
Facebook: https://www.facebook.com/SunriseChurchCA
Instagram: https://www.instagram.com/sunrisechurchca
Youtube: https://www.youtube.com/SunriseChurch