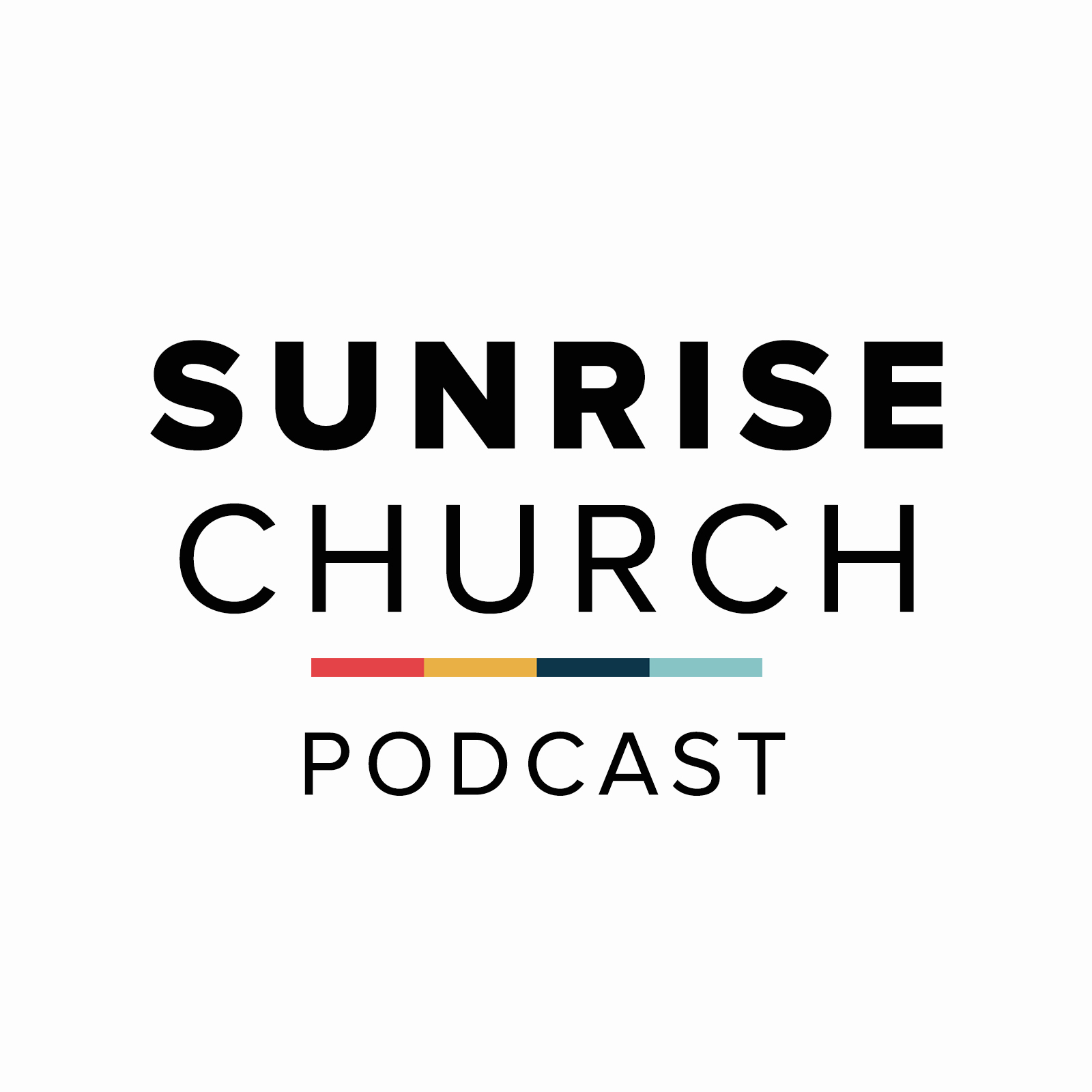 What does it mean when someone says they are "covered by the blood of Jesus?" Like, literal blood? Are church people vampires? What's with all the blood talk? 
In part TWO of the series, CHURCH TALK, Pastor John Hill helps unpack 5 critical blessings made available to us through the blood of Jesus. Religion is limited to human effort and was never intended to be the solution for our eternity, but the blood of Jesus Christ is the bridge between religion and a relationship with God. 
Bible References:
Hebrews 10:1-31
John 1:29
Hebrews 9:22
Galatians 4:4-7
Matthew 5:16
Matthew 22:37-39
John 1:11-13
-
Welcome to the Sunrise Church podcast! We hope today's message was an encouragement to you. Sunrise is located in southern California, looking to help people BE ONE who is faithful to God, BRING ONE to a relationship with Jesus, and BUILD ONE to maturity in Christ. To learn more about our church, visit us at sunrisechurch.org. 
-
NEXT STEPS
Looking to take your next step? We want to help! Text NEXT to 909-281-7797 or visit us at sunrisechurch.org/nextsteps. 
-
GIVE TO SUNRISE CHURCH
Imagine what God can do when we trust Him with our giving. Start giving today at sunrisechurch.org/give. 
-
FOLLOW US ON SOCIAL MEDIA: 
Facebook: https://www.facebook.com/SunriseChurchCA
Instagram: https://www.instagram.com/sunrisechurchca
Youtube: https://www.youtube.com/SunriseChurch