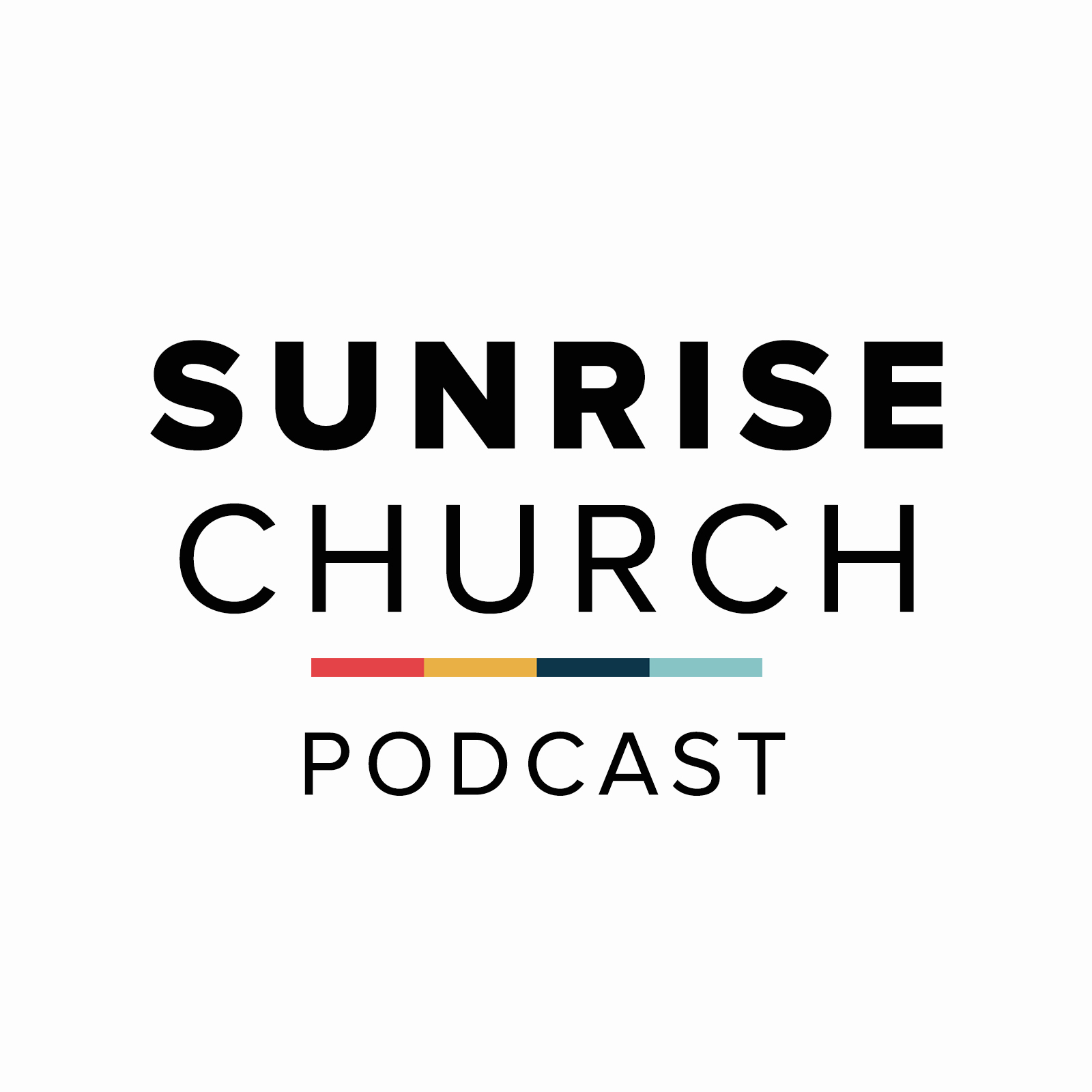 Have you been looking for your best life and keep coming up disappointed? Maybe you're looking in all the wrong places. Our culture tells us that the highest form of growth is to learn to become our most authentic self. But in Mark 8, Jesus comes on the scene and totally flips the script. Check out part 1 of our current teaching series, GROWN, where Pastor Steve Garcia encourages us to find purposeful impact in our lives. 
Bible References:
Genesis 2:7
2 Corinthians 4:16
Mark 8:31-36
Luke 1:46-47
John 10:10
1 Corinthians 2:9
Luke 22:42
-
Welcome to the Sunrise Church podcast! We hope today's message was an encouragement to you. Sunrise is located in southern California, looking to help people BE ONE who is faithful to God, BRING ONE to a relationship with Jesus, and BUILD ONE to maturity in Christ. To learn more about our church, visit sunrisechurch.org. 
-
NEXT STEPS
Looking to take your next step? We want to help! Text NEXT to 909-281-7797 or visit us at sunrisechurch.org/nextsteps. 
-
GIVE TO SUNRISE CHURCH
Imagine what God can do when we trust Him with our giving. Start giving today at sunrisechurch.org/give. 
-
FOLLOW US ON SOCIAL MEDIA: 
Facebook: https://www.facebook.com/SunriseChurchCA
Instagram: https://www.instagram.com/sunrisechurchca
Youtube: https://www.youtube.com/SunriseChurch