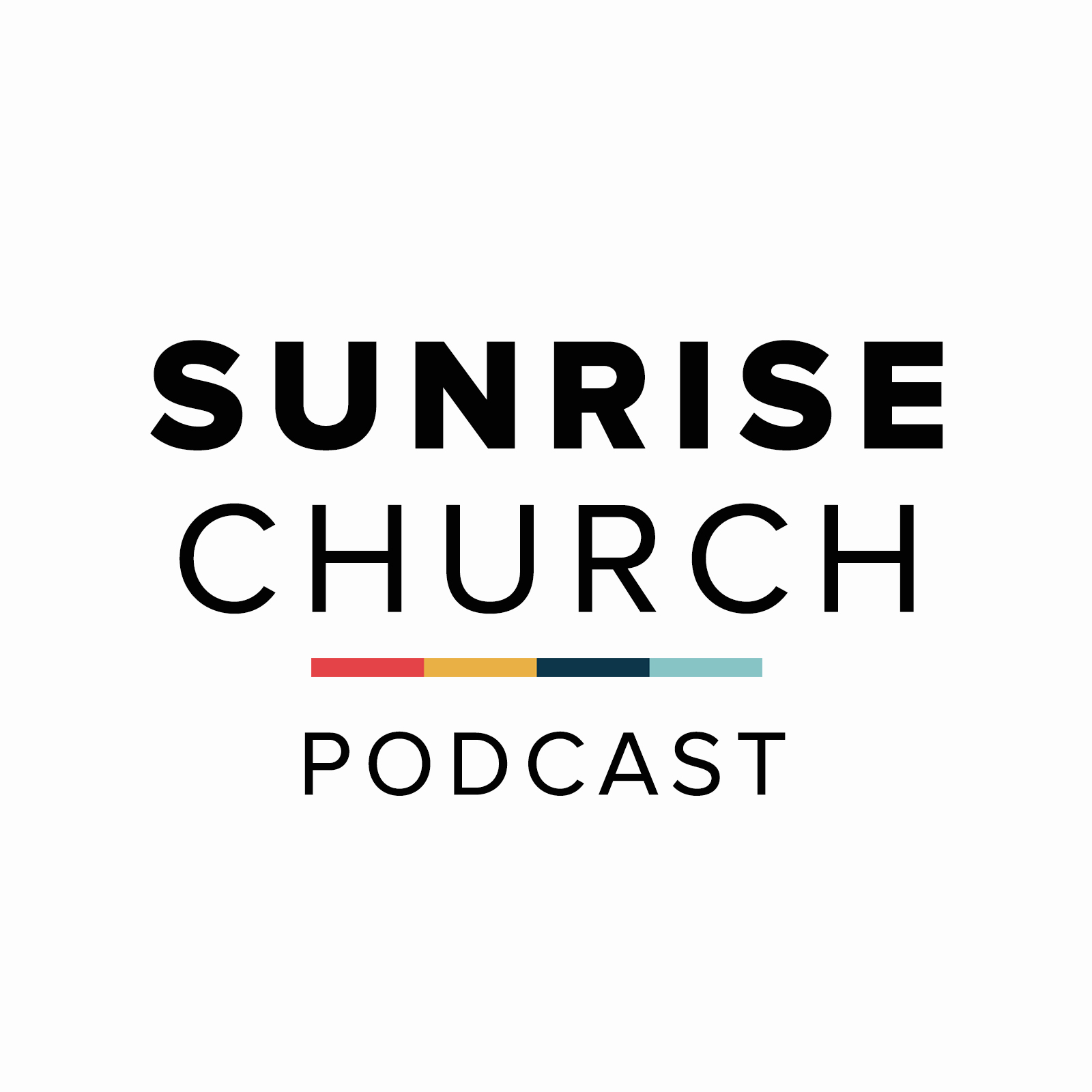 We all love to read or watch a good story, but most of us don't really want to live one. Good stories involve heartache and defeating the odds; but to be honest, many of us just want a quiet, predictable, easy life. But what if God is wanting to make your story a GREAT story. How is He using the tragedies, trouble, and transitions in your life to grow you into the person He wants you to be? Check out this message in part 3 of our series GROWN as Pastor Steve shares about how PIVOTAL CIRCUMSTANCES are essential to our spiritual growth.
Bible References:
Psalm 63:1
Philippians 2:13
Genesis 41:41
Genesis 37:23-24
Romans 1:16
Acts 9:3-4
Isaiah 41:10
Romans 8:28
Hebrews 12:5-8
James 1:17
Psalm 27:13
-
Welcome to the Sunrise Church podcast! We hope today's message was an encouragement to you. Sunrise is located in southern California, looking to help people BE ONE who is faithful to God, BRING ONE to a relationship with Jesus, and BUILD ONE to maturity in Christ. To learn more about our church, visit sunrisechurch.org. 
-
NEXT STEPS
Looking to take your next step? We want to help! Text NEXT to 909-281-7797 or visit us at sunrisechurch.org/nextsteps. 
-
GIVE TO SUNRISE CHURCH
Imagine what God can do when we trust Him with our giving. Start giving today at sunrisechurch.org/give. 
-
FOLLOW US ON SOCIAL MEDIA: 
Facebook: https://www.facebook.com/SunriseChurchCA
Instagram: https://www.instagram.com/sunrisechurchca
Youtube: https://www.youtube.com/SunriseChurch