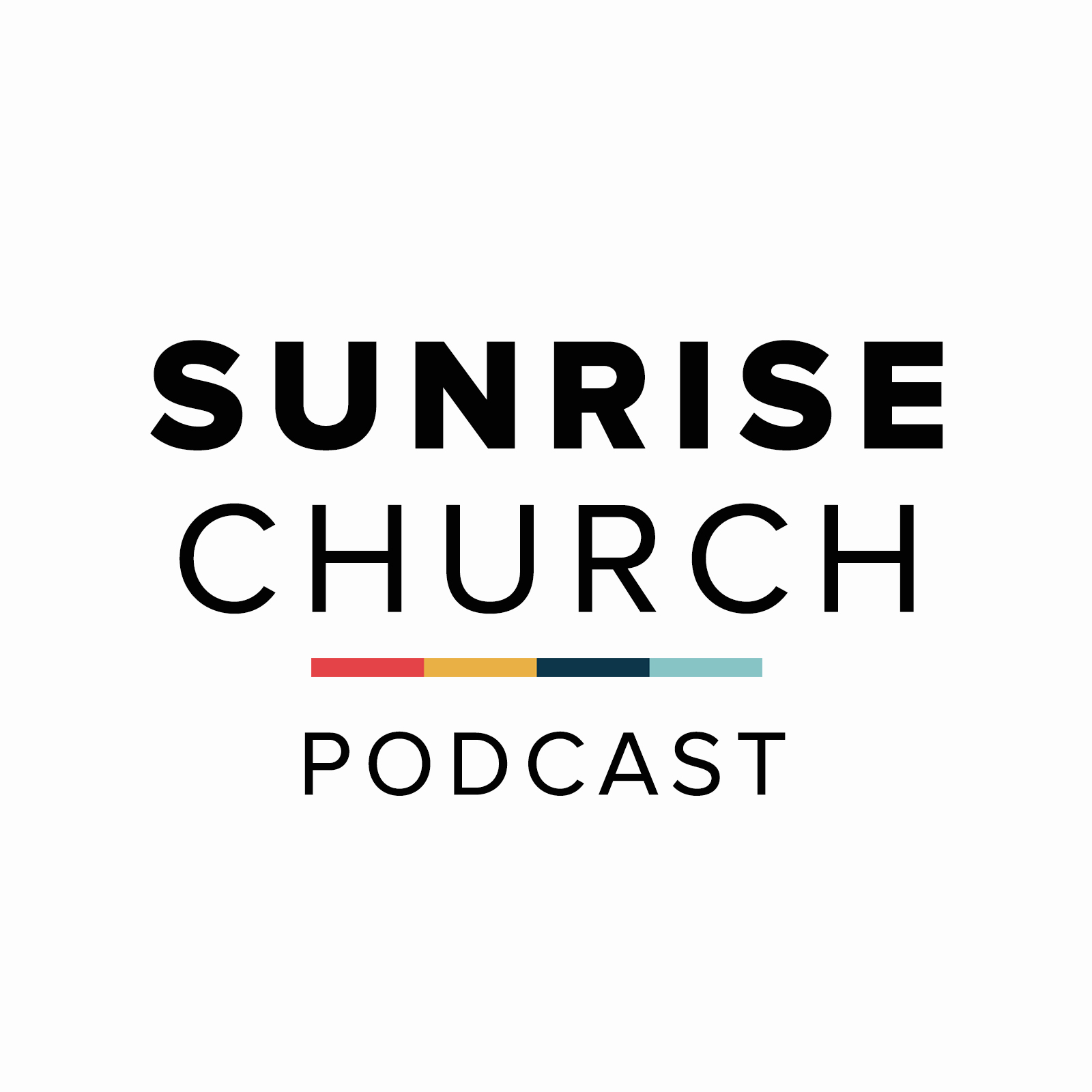 "TGIF (Thank Goodness it's Friday!)" - Ever found yourself saying or thinking those words? 
Do you hate your job and dread Monday mornings? 
Work plays a massive role in our lives and yet in our culture, it seems like most people hate their work. But what if the Bible gives us a different perspective on the way we view our work? Check out this message as Pastor Steve Garcia shares with us what the Bible says about HOW and WHY God created work. Later in the message, he also gives us practical ways to respond if you really hate your job.
Bible References:
Genesis 1-3
John 5:17
Colossians 1:17
Revelation 14:13
Isaiah 65:21-23
Ephesians 2:10
Proverbs 16:3-4
Ephesians 4:28
-
Welcome to the Sunrise Church podcast! We hope today's message was an encouragement to you. Sunrise is located in southern California, looking to help people BE ONE who is faithful to God, BRING ONE to a relationship with Jesus, and BUILD ONE to maturity in Christ. To learn more about our church, visit sunrisechurch.org. 
-
NEXT STEPS
Looking to take your next step? We want to help! Text NEXT to 909-281-7797 or visit us at sunrisechurch.org/nextsteps. 
-
GIVE TO SUNRISE CHURCH
Imagine what God can do when we trust Him with our giving. Start giving today at sunrisechurch.org/give. 
-
FOLLOW US ON SOCIAL MEDIA: 
Facebook: https://www.facebook.com/SunriseChurchCA
Instagram: https://www.instagram.com/sunrisechurchca
Youtube: https://www.youtube.com/SunriseChurch