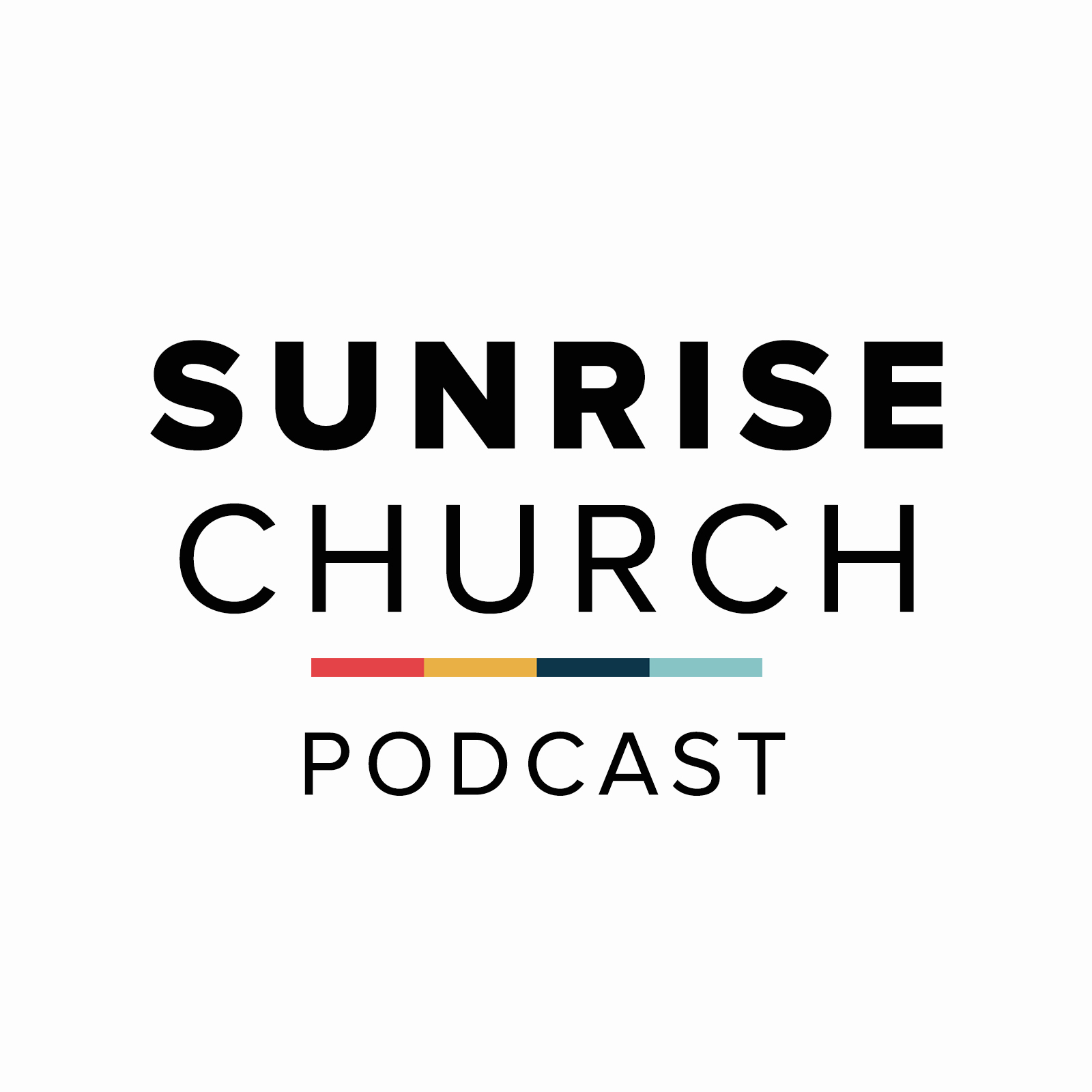 Why are people asking the church to feed them? Is the food delicious? Does the church provide a keto option? How do I grow if I'm constantly waiting on someone to feed me?
In part three of our current teaching series, CHURCH TALK, Pastor Anthony Riley shares encouragement on how we are called to feed ourselves from God's Word in partnership with the teachings we receive in church. 
Bible References: 
Hebrews 1:1-3
Hebrews 5:11-14
Hebrews 6:1-2
Exodus 30:17-20
Leviticus 1:4
Romans 10:9-10
Psalm 139:23-24
Hebrews 6:9,11-12
Romans 12:1-2
-
Welcome to the Sunrise Church podcast! We hope today's message was an encouragement to you. Sunrise is located in southern California, looking to help people BE ONE who is faithful to God, BRING ONE to a relationship with Jesus, and BUILD ONE to maturity in Christ. To learn more about our church, visit us at sunrisechurch.org. 
-
NEXT STEPS
Looking to take your next step? We want to help! Text NEXT to 909-281-7797 or visit us at sunrisechurch.org/nextsteps. 
-
GIVE TO SUNRISE CHURCH
Imagine what God can do when we trust Him with our giving. Start giving today at sunrisechurch.org/give. 
-
FOLLOW US ON SOCIAL MEDIA: 
Facebook: https://www.facebook.com/SunriseChurchCA
Instagram: https://www.instagram.com/sunrisechurchca
Youtube: https://www.youtube.com/SunriseChurch