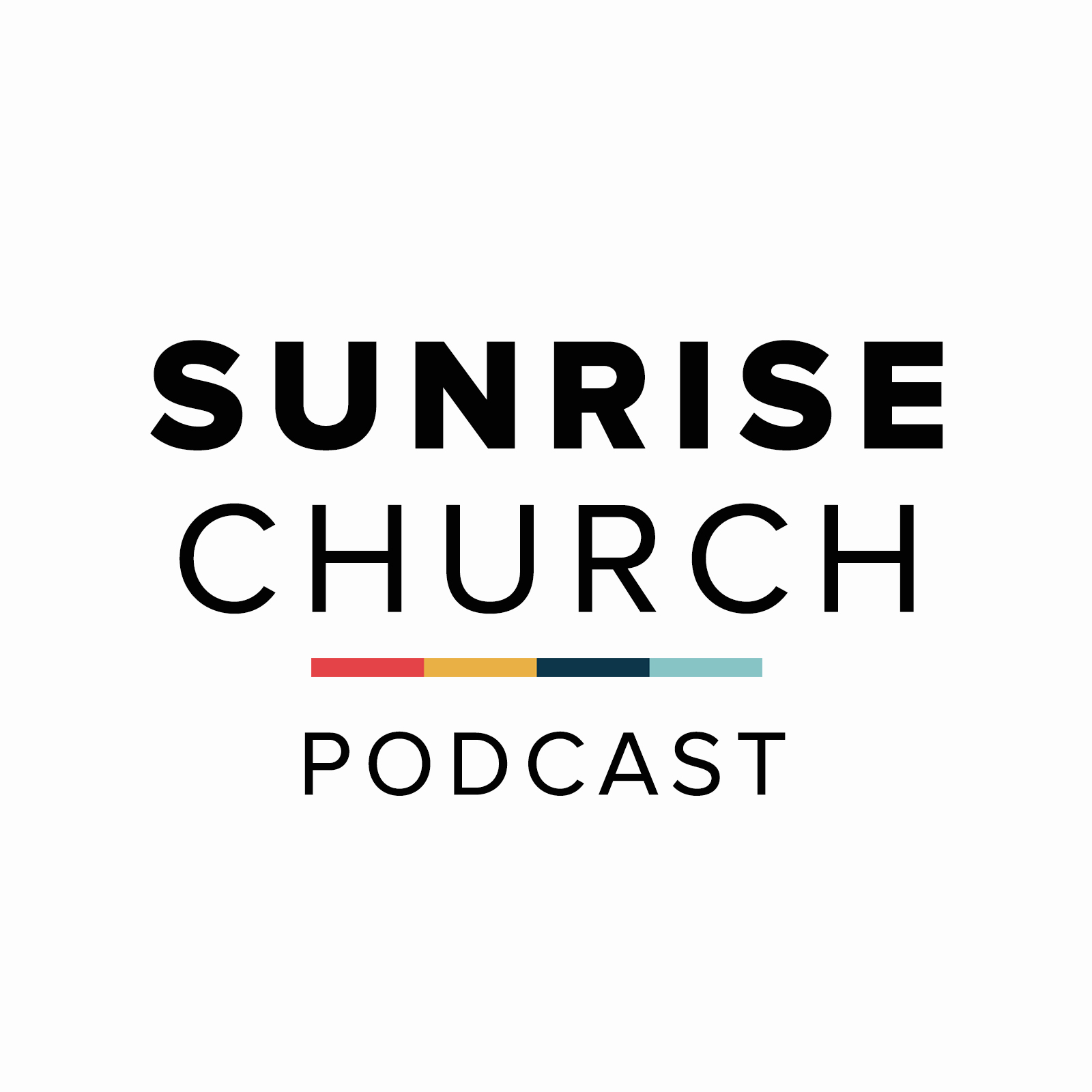 Everyone has a past. Although some are more colorful than others, we can all relate to the fact that we have gone through experiences we're not proud of. In part 3 of Winning The War Within, Pastor Steve shares that those who live differently, walk consistently, and share their story can live in victory free from the shame of their past. 
-
Thanks for streaming our podcast! Sunrise Church is a multi-ethnic, multi-generational church in southern California led by Pastor Steve Garcia. 
Sunrise desires to see people BE ONE who is faithful to God, BRING ONE to a relationship with Jesus, and BUILD ONE to maturity in Christ. To learn more about Sunrise Church, visit sunrisechurch.org. 
-
NEXT STEPS
Looking to take your next step? We want to help! Text NEXT to 909-281-7797 or visit us at sunrisechurch.org/nextsteps. 
-
FOLLOW US ON SOCIAL MEDIA: 
Facebook: https://www.facebook.com/SunriseChurchCA
Instagram: https://www.instagram.com/sunrisechurchca
Youtube: https://www.youtube.com/SunriseChurch