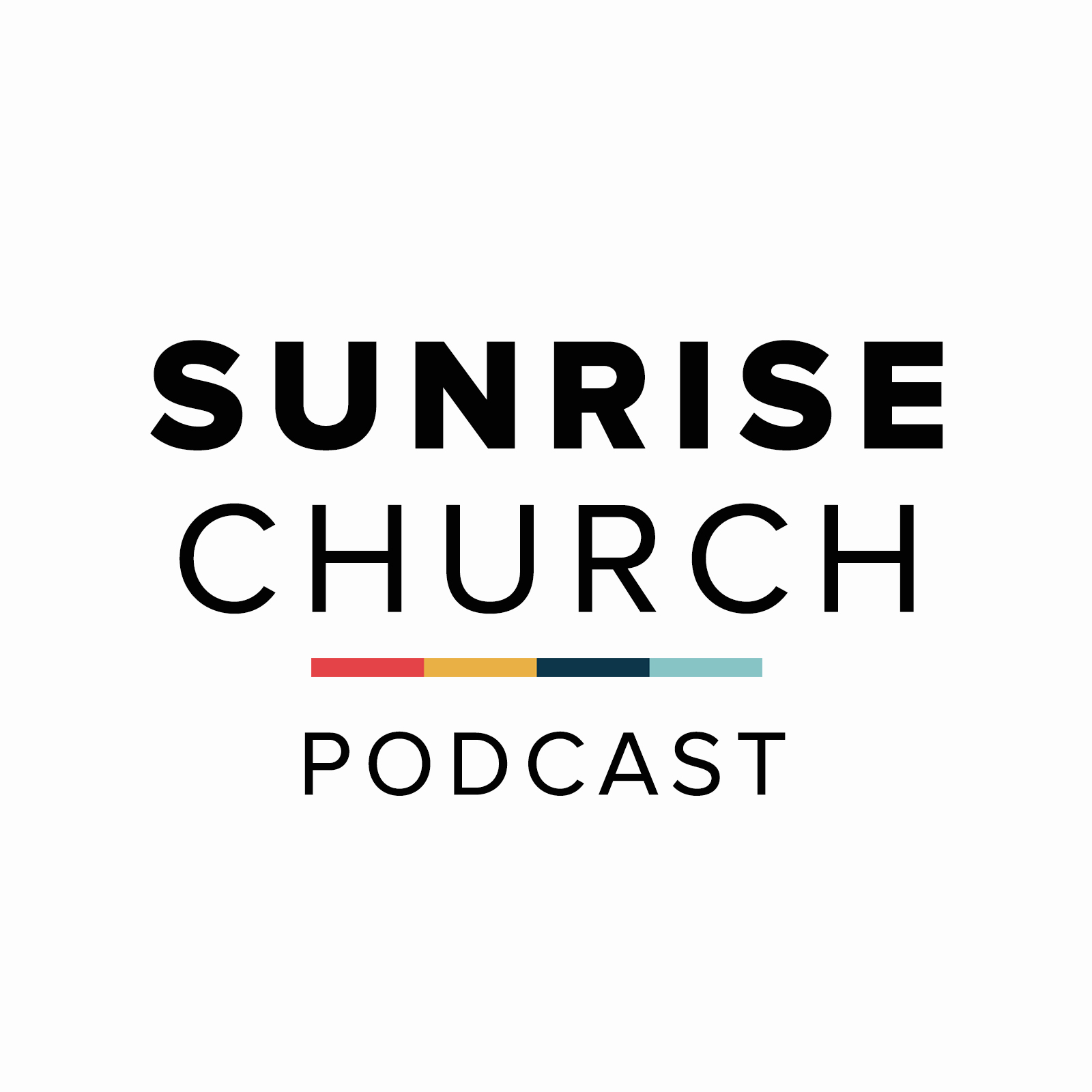 What does it really mean to follow Jesus? Is there anything lost? Is there anything gained? In Part 3 of VERIFY JESUS, we continue in our journey through the Gospel of John looking at two individuals who each had a unique experience and response towards Jesus. Through these responses we learn what we ultimately gain in following the Son of God. What we gain is far greater than what we lose. 
-
Thanks for streaming our podcast! We hope you were encouraged. Sunrise Church is a multi-ethnic, multi-generational church in southern California led by Pastor Steve Garcia. 
Sunrise desires to see people BE ONE who is faithful to God, BRING ONE to a relationship with Jesus, and BUILD ONE to maturity in Christ. To learn more about Sunrise Church, visit sunrisechurch.org. 
-
NEXT STEPS
Looking to take your next step? We want to help! Text NEXT to 909-281-7797 or visit us at sunrisechurch.org/nextsteps. 
-
FOLLOW US ON SOCIAL MEDIA: 
Facebook: https://www.facebook.com/SunriseChurchCA
Instagram: https://www.instagram.com/sunrisechurchca
Youtube: https://www.youtube.com/SunriseChurch